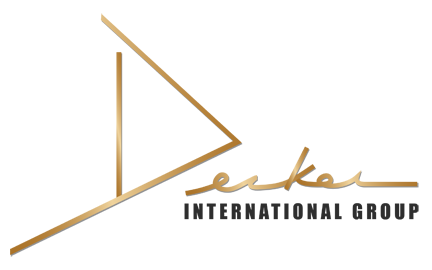 About Us
Decker International Group LLC is the controlling parent company of premium strategic business units that include EliteTimepieces.com, NetServiceCompany.com, and DIG Sandbox. Decker International Group corporate brands provide digital media, internet services, and luxury goods to countless satisfied customers worldwide. Our ongoing mission is to provide ethical and innovative products, services, and ideas that transform niche markets around the world. We believe every customer deserves the absolute best service and we strive every day to fulfill this goal.
Contact Information
Email Decker International Group Sandbox
Corporate Headquarters Phone:
(281) 571-DECK
Elite Timepieces:
(888) 701-TIME
© 2024, Decker International Group LLC. All Right Reserved.